Johnny Custer
Box Photo
Player Name
Salmander
Name
Johnny Custer
Concept
A small army man with the heart of… well… a small army man
Power
Pshoo Pshoo: Johnny has the ability to fire actual bazooka ammo out of his bazooka. However, given its small size it's about as effective as throwing a firecracker at somebody.
Aspects
Green Man: He's a small, green army man. What else is there to say?
Consternation of Mass: Johnny seems to be able to bring ammo and pieces of plastic such as small knives and radios out of nowhere
Where are the walls: Having spent most of his existence in a crate, Johnny is unfamiliar with such concepts as "Outside" and "Eating"
Skills
Piloting (Toy Helicopter): 4 (Great)
Athletics (Running): 2 (Fair)
Perception: 2 (Fair)
Stealth: 4 (Great)
Survival: 3 (Good)
Ranged Weapons: 1 (Average)
Melee Weapons: -2 (Terrible)
Thrown Weapons (Grenades): 1 (Average)
Physical Defense (Small Target): 3 (Good)
Mental Defense: 3 (Good)
Body: 1 (Average)
Mind: 3 (Good)
Action Points: 3
Load Limit: 0
Possessions
Personal History
Johnny is Bazooka Man #13 of the Wondertainment army man collection. He spent most of his life in a box, occasionally waging war with those no good Cowboys a few crates over. One day Kay picked him up and took him with her.
Miscellaneous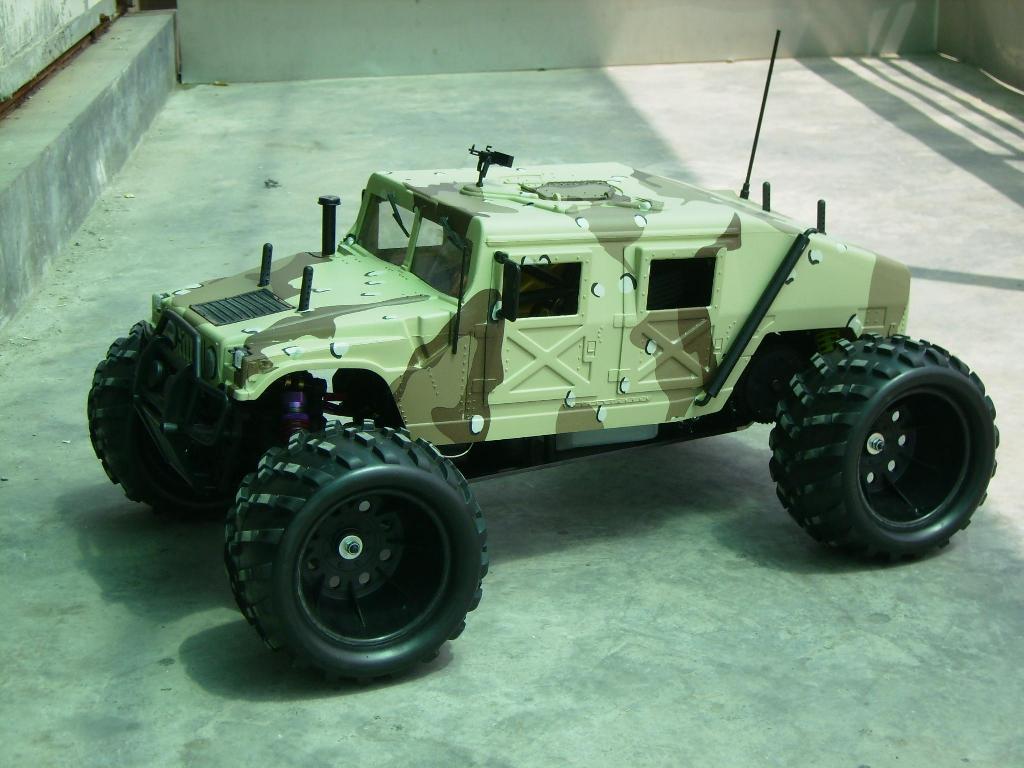 Johnny's vehicle of choice
Johnny's poker buddies
page revision: 5, last edited:
16 Oct 2011 04:11